The Australian Taxation Office (ATO) shocked people last year when it revealed that thousands of property investors were failing to claim capital works or plant and equipment deductions worth on average $2,029 and $1,139, respectively. Why do people miss out at tax time? According to the Australian Security and Investments Commision (ASIC), it's often because they're disorganised and forgetful.
At Accountants Australia, we know that people miss out on money at tax time because they don't know everything they're entitled to. The best way to make sure you get every deduction you can is to work with expert tax agents. Here are some of our tips to make sure you don't pay more than you have to.
Clothing expenses
That's right – you can write off certain clothing expenses as long as they're considered work related. This includes things like compulsory wear (uniforms) to specific protection you might need on the job. Do you need to get your uniform professionally cleaned? You can also write off dry-cleaning, laundry and repair costs.
Income-producing assets and expenses
You may be entitled to an immediate deduction for certain work-related purchases less than $300. What could be considered an 'income-producing asset or expense?' The answer is more general than you might think – taxpayers can get a write off for everything from software to electronic tablets, tools and calculators.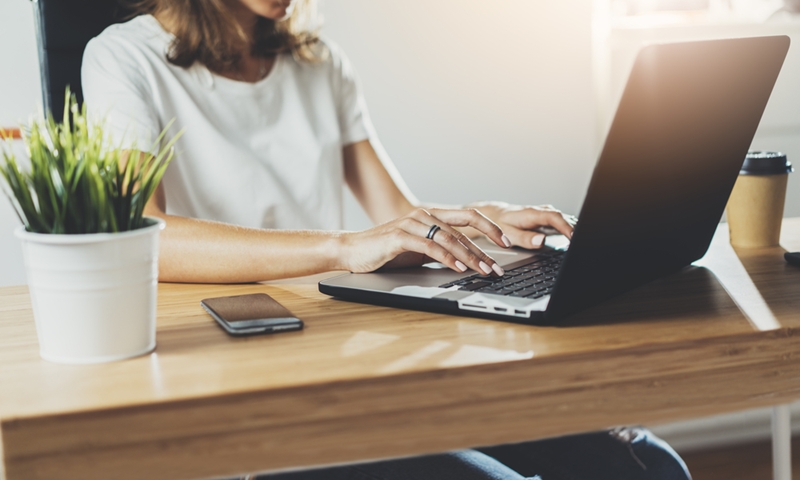 Self education and development
If you've fronted the cost for any professional development this year, you might be able to claim it. That includes tuition and fees, as well as interest on any loans you may have taken out to fund your self education.
You won't know what you're entitled to until you talk to an experienced tax agent.
Save any receipts from things like textbooks or stationery purchases, as well as other supplies. You won't know what you're entitled to until you talk to an experienced tax agent.
Used it for work? Keep track of it
If you spent money on anything work related, keep track of it. Things like trade magazine subscriptions, union fees, professional insurance and seminars can all be claimed. Even work from home expenses, including utilities and bills could potentially earn you a deduction.
Two things are essential if you want to get the most out of your tax return and avoid overpaying – first, that you work with the right consultants, and second, that you keep yourself organised year round. At Accountants Australia, we don't want to see Australians miss out on another dollar, so grab your receipts and reach out to our team today.