You just can't go it alone as a NSW business owner. Nobody has the expertise to cover off tax planning, business bookkeeping, legal affairs, banking and general business advice in one package. Rather than trying to be a jack of all trades, you should work with several masters of each.
But even then, do you know what you need from each professional? Let's start with business advisers, and how they can help your business flourish.
Analysis and review
Without a professional business adviser, you won't be able to see the forest for the trees. It's easy to get lost in day-to-day issues like recruitment and paying the bills, and lose sight of whether your entire business structure is set up correctly.
One of the first things you need from a business advisor is the analysis and review of your entire company. This can identify inefficient cash flow, potential growth and even ways to reorganise the business to ensure it lasts for the long term.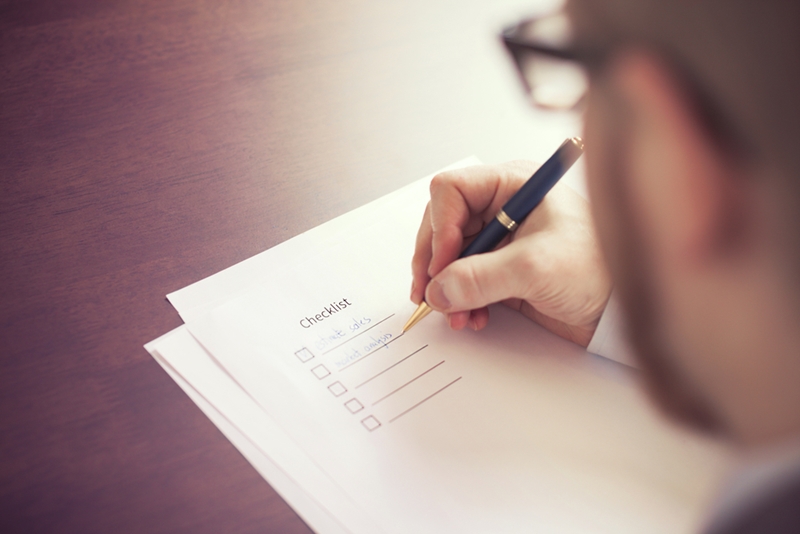 Sometimes you need to take a step back to see how you can move forward – that's the value a business adviser adds.
Forecasting and business planning
How often do you update your startup business plan? This is a document that should always be evolving – after all, your business today could have very different finances and goals from just one quarter ago.
How often do you update your startup business plan?
A strong business adviser can help with profit/loss and cash flow forecasting, helping you establish clear business goals and strategies to achieve them. Whether it's finding financial room to hire new staff or getting the business out of the red, you should bring clear goals to your business adviser – they're here to help you reach them. Without an adviser, you won't be able to go the distance.
Identification of weak points
Weak points in your business can be hard to identify – even your best employee can be the source of significant financial pain. This is because if your company relies too heavily on one person, you can fail if they decide to leave.
When you come to a business adviser, you can have them identify such structural weaknesses and identify ways to spread this pressure. By analysing your staff's skill set, payroll and tenure, a business adviser can help you shape a workforce that lasts for the long term and helps you grow.
This is just the beginning of what the right business adviser can do for you. If you want to start fixing problems you may not even know exist, contact the team at Accountants Australia.