Some business owners might be hesitant to outsource their  business bookkeeping and hand over their finances to an "outsider". But the truth is, it might be one of the smartest business decisions you could make.
Think about it. You don't have the time nor the expertise to really dig into your financial data to come up with a solid strategic plan to tackle the ever changing and competitive market. You really just need that end report that tells you what to do with your money and limited resources. Enter qualified, professional bookkeepers.
Boiled down, qualified and professional bookkeepers can help your company to thrive. Of course, there are many more benefits to outsourcing your bookkeeping, so let's dive right in.
You save money
We feel obliged to reiterate this point: you save money. You're not just saving time when you employ someone to do your bookkeeping for you, you are directly saving money. Because great bookkeepers have one job – dedication to your finances – they ensure that all your financials are taken care of all year round. A good bookkeeper will not only have your reports ready, but they will give you a complete run down of what areas your business needs help in financially so you know what to focus on regularly without needing to analyse the reports yourself. This is particularly important before the end of the financial year because with accurate reports, you can get tax planning done before it is too late!
You get a team 
You get a whole group of professional individuals who are constantly reviewing each others' work – a checking system that you'd have to pay extra to employ on your own. It can be a lot for a single person to stay on top of and manage ever changing compliance laws, but a whole team helps ease the burden while giving you multiple sets of eyes to ensure the accuracy of your business bookkeeping.
Having a team also ensures that your finances run smoothly even when someone quits. Because your records are kept by a team of professional bookkeepers  using specialised bookkeeping software and technology, you won't ever have to worry about your finances being jeopardised if an employee quits. Another well trained qualified and professional bookkeeper will take over the management of your bookkeeping ensuring a seamless transition.
These state of the art systems bring us to our next point.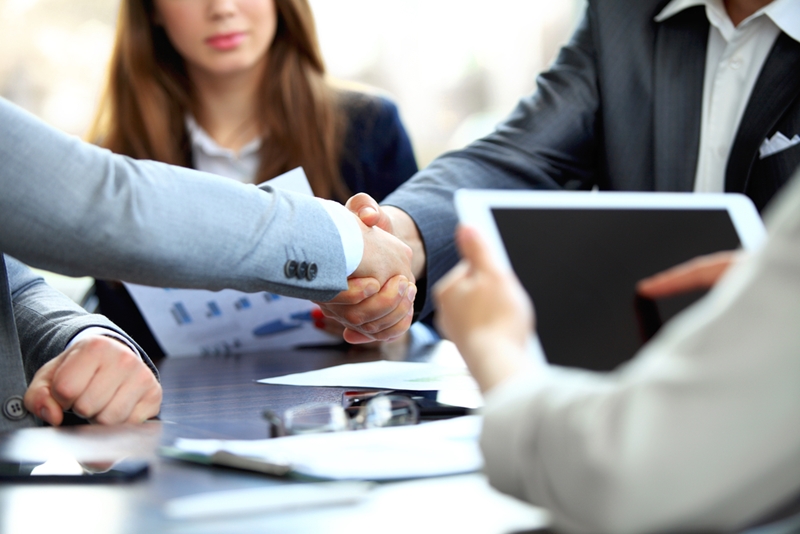 You get technology 
Technology is also constantly updating, and when it comes to handling your financials, you don't want to fall behind on the times or you risk hurting your business.  However, staying updated with the best software is only another fee you'll have to pay on top of the bookkeeper's salary. You get access to top of the line software like Xero, MYOB and QuickBooks, and resources that provide you with timely,  accurate business reports when you need them. The technology that backs these accounting systems ensures the security of your information and organisation of your business records to meet the compliance requirements of tax authorities.
If you want nothing but precision for your business' crucial financial information, then look no further than our dedicated team here at Accountants Australia. Contact us today so we can help you with all your financial needs and you can have the peace of mind to focus on growing your business.